In Memory
Thomas Eichhorn VIEW PROFILE
My name is Armand Eichhorn and my dad Thomas James Eichhorn passed away in October 2009 at the age of 65. During his life Thomas committed himself to his family and was a loving father and friend. Upon his death he was survived by Carole, his loving wife of 37 years, his daughter Alethea, and me.
My dad was born in Tiffin Ohio in the mid-1940s. In his early years Thomas was a committed student and work hard to get good grades. Outside of school my dad helped his family sell items at his father's dry goods store. He loved to read and he was a committed student. After graduating from Columbian High School he went on graduate from Ohio University earning a degree in political science.
My dad loved creative endeavors including music and art. While in school he was an accomplished trumpet player for the school band. He also loved to paint with oils and created many works including a painting of a "big thumb" that he gave to my mom on their 15th wedding anniversary. This painting highlighted his quirky sense of humor that we all enjoyed.
My dad loved his family and attempted many careers to ensure their success. During his life he primarily worked in the fields of education and manufacturing. He was a good supervisor, foreman, and leader of teams. He could communicate with anyone and always showed compassion and humor in all that he did. During a time in our lives I was able to work with my dad and I was able to witness his ability to connect with people. For this I am a better person. I learned a lot from him and I am thankful for those experiences and memories.
One of his other passions was his love for politics and the American political system. He was an active Democrat and strongly supported human rights, workers' rights, and the freedoms guaranteed by the US Constitution. When the right time arose he would always be ready for a good spirited intellectual debate. Growing up around this kind of passion helped me become a strong critical thinker and I hope to have a similar impact on my future children.
My dad was a very good man that lived a life that was far too short. In the end his only regret was leaving his family and the life that they had worked so hard to build together. I wish he was here to see how we have continued his legacy – I think he would be proud.
He is loved and dearly missed.
Son ~ Armand Eichhorn
Picture of Tom with Armand: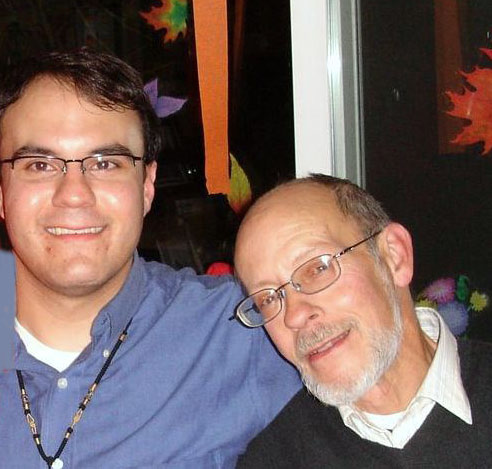 Tom with his wife Carole and Armand's sister, Alethea: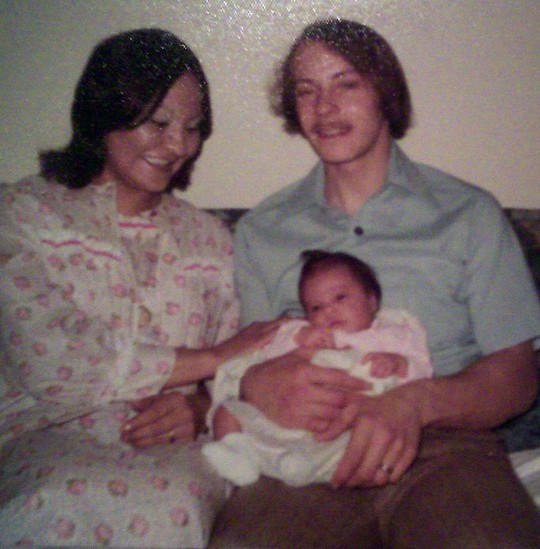 Click here to see Thomas' last Profile entry.